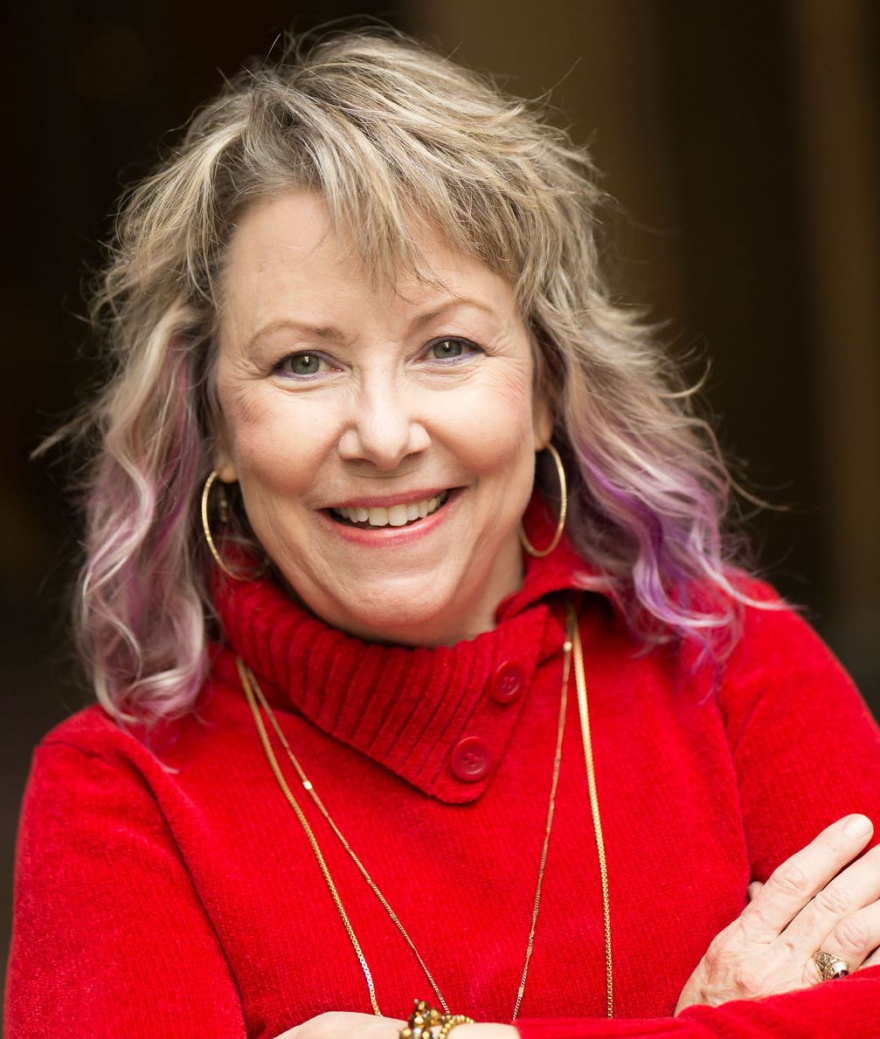 Katherine Jahnke
ADHD and Executive Function Skills Coach
Supporting clients in the College Station, Texas area and Nationwide
Everybody has a calling and I am blessed to have found my special unique assignment. Enthusiasm is the best criteria for knowing if you are aligned with your purpose, so I am aligned with my purpose. Coaching is my passion and it brings me tremendous joy to be of service.
Sixteen years ago the realities of my son's unique brain wiring rolled over me like a street compactor. The diagnosis was ADHD though I thought Chaos was more descriptive. And like most good parents, I jumped in the deep end to help navigate through the treacherous waters. Even though this diagnosis was new to me, the profile was very familiar from a different context. Had he been born much later, my brother might have had this more accurate "label" instead of the ones which eventually shredded his self-worth like a tree through a wood chipper. I wasn't sure on the how but I did know this was not going to be my son's destiny. The following quote from Maya Angelou is one I always share with parents consumed by guilt over what they "should" have or "could" have done. "Do the best you can until you know better. Then when you know better, do better."
It didn't take long for this "job" to evolve into a calling. No else should have to start at ground zero like we did because they needed to hit the ground running as early as possible. The community support group I had started was a good step and then I stumbled across an announcement of the first conference of ADHD coaches. Here was the doorway to an opportunity to make an even bigger impact. "It's never too early to know better so you can do better!"
My driving force is to assist everyone to "know better so they can do better". Coaching provides encouragement and inspiration while also educating and building hope. By creating an awareness of what ADHD is and how it manifests in their lives, coaches help clients to identify their positive characteristics and appreciate their strengths, while managing their ADHD challenges. Together we focus on the client's executive functioning skills (i.e., planning, prioritizing, and analyzing) to create customized systems that will improve the client's consistency and effectiveness. Education is key in developing systems and strategies for effectively managing specific challenges which, in turn, dramatically improve the quality of life.
Since I live in the shadow of Texas A&M University and Blinn Community College, many of my clients are college and I love working with college and young adults. But I also have a great affinity for working to help high school students prepare for the transition. Along with students, I have worked with parents and adults and those with organizational issues at home and work. And I feel a special calling to work with women with ADHD because they feel without value as wives and mothers when they can't manage their households. And worthless is just not their truth!
Prior to working as a coach, I worked for the 12th Man Foundation at Texas A&M University. I am married and together we have raised three children. In my spare time, I'm an avid reader and love all things technology. Scrapbooking and genealogy also tickle my fancy when I find time.
Professional Service & Advocacy
CHADD Support Group for Parents and for Adults with ADHD
Organizer and Facilitator 2004-2010
CHADD Parent to Parent Training 2005
Parent Partners Leadership Training with Partners Resource Network 2008
Court Appointed Special Advocate (CASA) 2012
ADHD Coaches Organization - Board Member 2008-2016
Professional Training & Education
CHADD (Children & Adults with ADHD) Conferences '05, '06, '15
ADHD Coaches Conferences '07-'17
ADD in the Spirit Training with Kate Kelly and Peggy Ramundo 2006
Coaches Training Institute (CTI) 2007
Coaching Teens & College Students with ADHD at JST Coach Training 2011
Learning & the Brain Conference 2013
Advanced ADHD Coach Training at ADD Coaching Academy 2014
Group Coaching Training with Laurie Dupar 2015
AA, Southwest Texas State University
SCHEDULING WITH KATHERINE -
For Individuals New to Coaching:
Click Here To schedule your Complimentary Get Acquainted Session
For New and Established Clients:
Click Here to schedule your sessions as a New or Active Client
Katherine Jahnke
Kat@ADHDcoach.life
Phone: 979-583-2152