Coaching Services | Adults with ADHD

Coaching Services | Adults with ADHD


What is ADHD and Executive Function Skills Coaching?
Education and awareness about ADHD and its unique impact
Helping clients establish meaningful goals and design next steps to achieve them
Support and accountability for clients while taking action and staying on track with their goals
Leverage their strengths and ADHD traits in unique ways they are Wired to Win™
Build on less developed life and executive function skill sets that contribute to setbacks
Address the less obvious ADHD-related challenges
Identify systems, strategies, routines and habits to support success
Explore their own authentic approaches to manage ADHD
Improve their sense-of-self, confidence, mindset and motivation to move forward in life
How Coaching Helps Adults?
Every client has their own unique needs.
Every client that works with us has their unique combination of goals and needs. Their focus might be specific life goals or achievements they have difficulty reaching. They may be newly diagnosed and trying to better understand what they are facing and how to deal with it. They are looking for specific strategies to navigate life and experience less mishaps. They may know there are some skills they want to focus on making stronger. The possibilities of needs are many and the focus is always customized to each client and their coaching plan.
We work with adults in many facets of their life.
One of the great things about the Center is all the ages, stages and facets of life we are experienced and specialized in supporting for our clients. ADHD Coaching is life coaching but with the expertise of approaching life through the lens of having ADHD. Examples include well-being and holistic living, establishing new routines and daily habits, improving relationships, managing finances, organizing busy households, parenting, building careers, and increasing work productivity to name a few.
We help our clients build on many different types of skills.
The most frequently addressed executive skills with adults may include impulsivity, emotional regulation, flexible thinking, time management, organization, planning and prioritization, task initiation and follow through, staying focused, and working memory.
Don't see what you are looking for?
Please reach out to us at LiveWell@ADHDCoach.life and let us know what you need.



Get Started With Coaching

The first step is finding the right coach!
It might be helpful to explore who are coaches are and learn more about their backgrounds and areas of expertise. Click here to learn more about our coaches.


The next step is to schedule a Complimentary Get-Acquainted Session
When ready, you can use the links to the right or use the links on our Meet Our Coaches page to schedule with the coach of your choice. During your complimentary sessions, you will have the opportunity to get acquainted, ask your questions, share your needs, and learn about the different options for individual coaching available to you. You are welcome to meet with a few of our coaches if you feel undecided.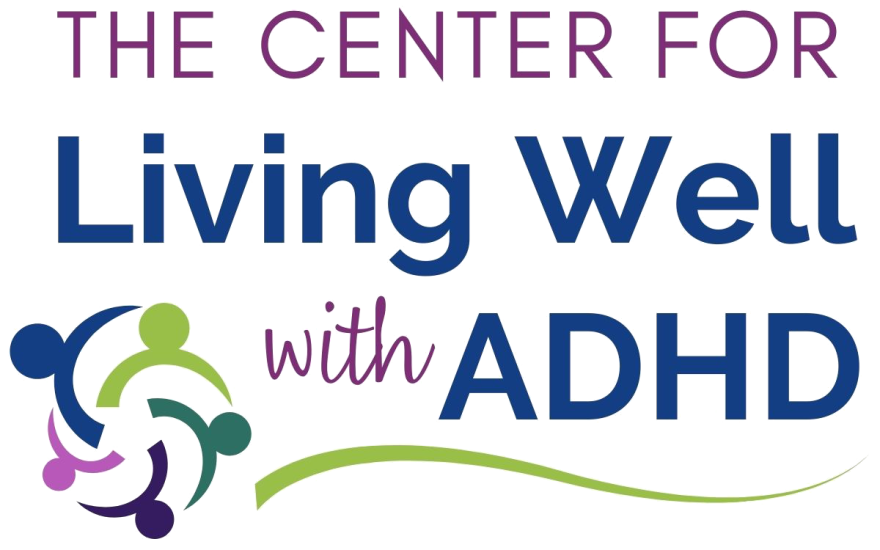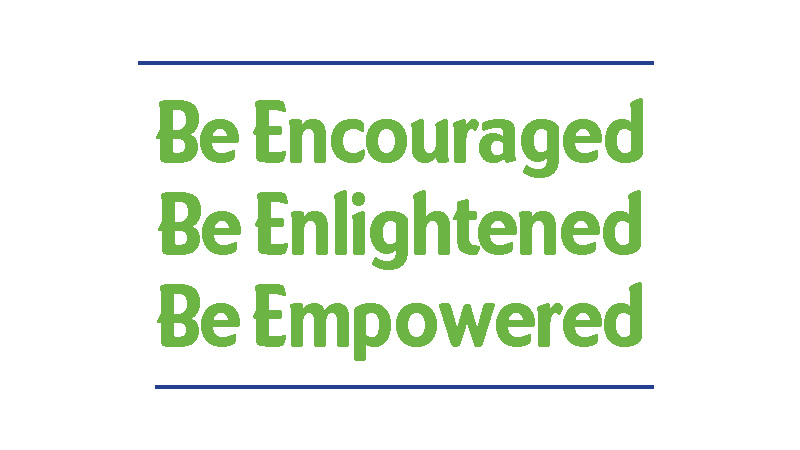 Diversity and Inclusion Statement: At the Center For Living Well with ADHD, LLC, our work in coaching is inclusive, diverse, and nonjudgmental. We value and celebrate you as you are. Know that we work with individuals of different races, ethnicity, gender, sexual orientation, religious affiliation, socioeconomic statuses, and educational backgrounds. Our coaching is about you! You are the expert, and you design the life you want to experience.
Disclaimer: Coaching Services are not to be used as a substitute for professional advice by legal, medical, mental health, financial, business, spiritual, or other qualified professionals. We encourage our clients to seek independent professional guidance for legal, medical, financial, business, spiritual, or other matters. All decisions and actions in these areas of support are exclusively the responsibility of the client who acknowledges that decisions and actions as a result of coaching services are their sole responsibility.