Is this job right for me?
3 ways to evaluate job fit and satisfaction with ADHD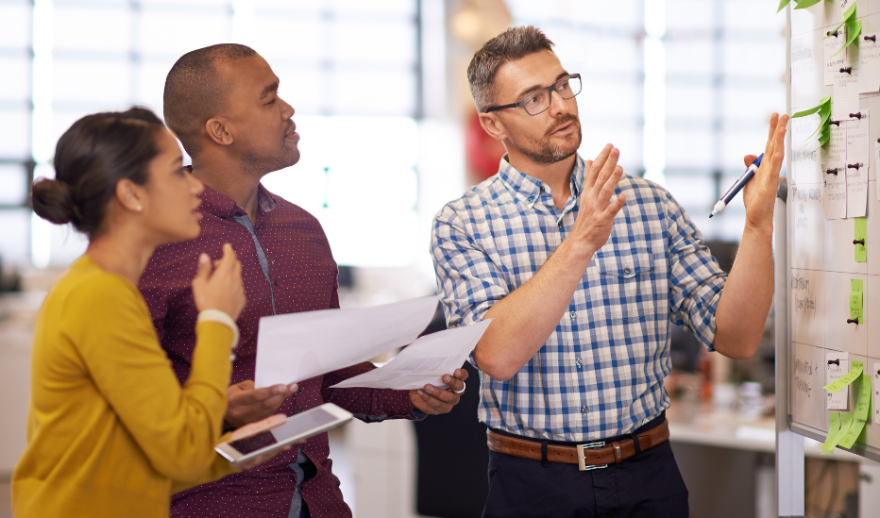 We get it, feeling good about the work you do and how you contribute is important.
When your job is not a good match, it doesn't take much to start experiencing:
feelings of overwhelm
a neverending sense of falling behind
burnout from working long hours
worry over keeping your job
questioning your abilities
dread at the start of your workday
what else?
We hear these questions often with our coaching:
Am I in the right job?
Why is this so hard for me?
Do I need to change careers?
The answers to these questions will vary from person to person based on the source of the challenge.
If you can relate to some of the feelings above, this is a great resource to start with.
This guide on career fit will help you identify:
The different challenges with career and ADHD
Three ways to explore if you are in the right job
Insight on the next steps moving forward
Learn More About Our Programs
Discover Your Best Career Fit For Adults with ADHD
This 6-Week Workshop with ADHD Coach Victoria Roche
helps you explore career fit and better options - Starts September 28th, 2023


Productive Days For ADHD Professionals
This 3-Month Program is a combination of online training
and live done-with-you coach support to work on habits, routines, and strategies
to boost executive function skills and job satisfaction - Starts August 24th, 2023
Individual Coaching for Work and Careers
Individual Coaching Plans are another option to get the support you need
to experience more productivity and job satisfaction in the workplace.