Coaching Services | Teens and Tweens

ADHD Coaching Services | Teens and Tweens
During this stage in their life, they desire more independence and being able to make their own choices and decisions. They may naturally have the urge to push back or get frustrated with parents who are trying to help. This, in turn, adds more tension and stress in the home and your family relationships. Having your child work directly with a coach can help the parent-child-family dynamic. It also helps the child take ownership of understanding their ADHD, deciding on their own goals, and then taking action to build on skills and strategies to support them.
Enroll in Individual Coaching Services
For tweens and teens, we recommend they receive individual coaching with a few options to choose from. Your coach will customize the coaching plan based on your child's needs. Some areas of focus may include:
Better understand their ADHD and its unique impact
Explore and leverage their strengths to achieve their personal best
Strengthen executive function skills like time management, planning, prioritization, organization, task initiation
Develop new lifestyle habits and skills for decision making
Learn healthy ways to manage emotions and cope with stress and overwhelm
Build on social skills and strengthen relationships
Address school-related challenges
Register For A Deep Dive Workshop

Power-Up For School Success
This virtual five-week program is designed for teens looking for support at school. Each week we meet to build awareness, learn new skills, and identify strategies to help with managing ADHD to get it out of the way of their school experience.
Here is what we focus on during the five-week workshop:
>> Week # 1: Who are you? How is your brain wired? Learn how to use your strengths, ADHD traits, and areas of natural intelligence to your advantage.
>> Week # 2: Which executive function challenges get in the way of school success? Learn some proven strategies for overcoming one or more of those challenges.
>> Week # 3: What does your life choices and habits have to do with this? Learn good decision-making skills, as well as how to leverage diet, sleep, and exercise hacks to help boost your brain performance.
>> Week # 4: How does your thinking make or break your school experience. Learn how to leverage a healthy mindset and motivation boosters to help you get to what you don't feel like doing. Emotional
>> Week #5: More Learning Hacks to streamline your school experience.
Teens will meet virtually for five consecutive weeks. Each week will focus on a specific topic while encouraging participants to share and collaborate around that topic. Students will complete the course with a workbook that can be printed and utilized as a tool when school starts.
High School: Wednesday, January 13th - February 10th, 2021
2:30 pm PST / 5:30 pm EST - 1 Hour
Fee: $150 per student
Middle School: Wednesday, February 17th - March 17th, 2021
2:30 pm PST / 5:30 pm EST - 1 Hour Workshop
Fee: $150
Ready to get started with your own coaching support?
The first step is easy. Schedule a complimentary get-acquainted session to learn more.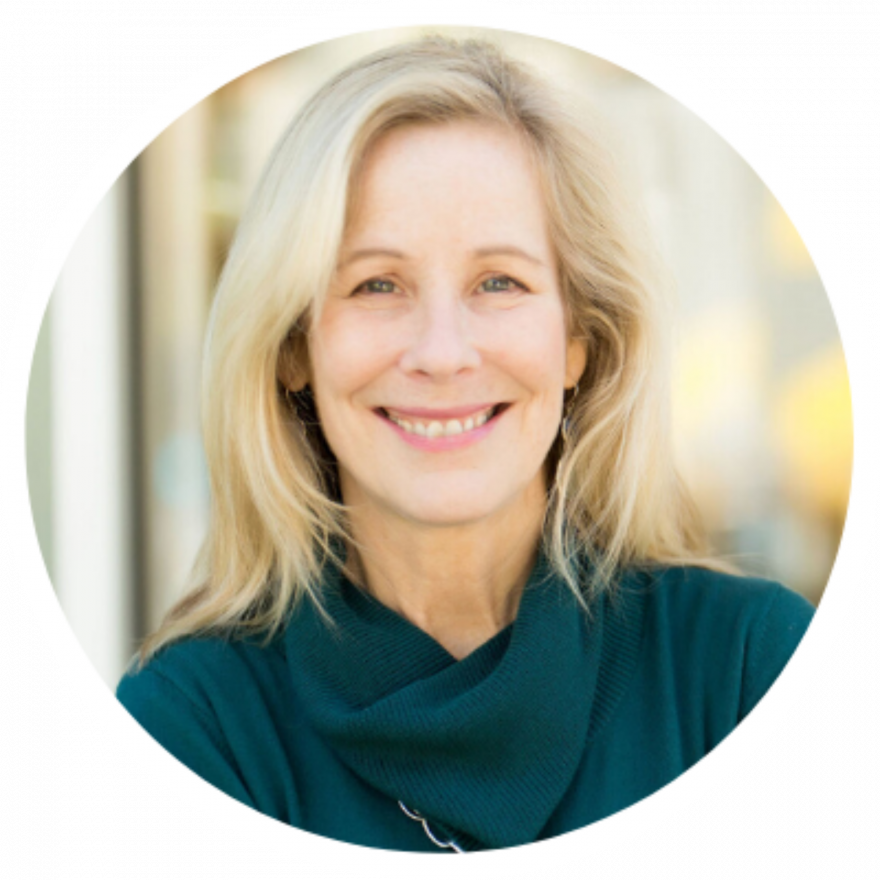 Robin Nordmeyer
Minnesota
ADHD Coach and Life Coach, Executive Skills Coach
Schedule with Robin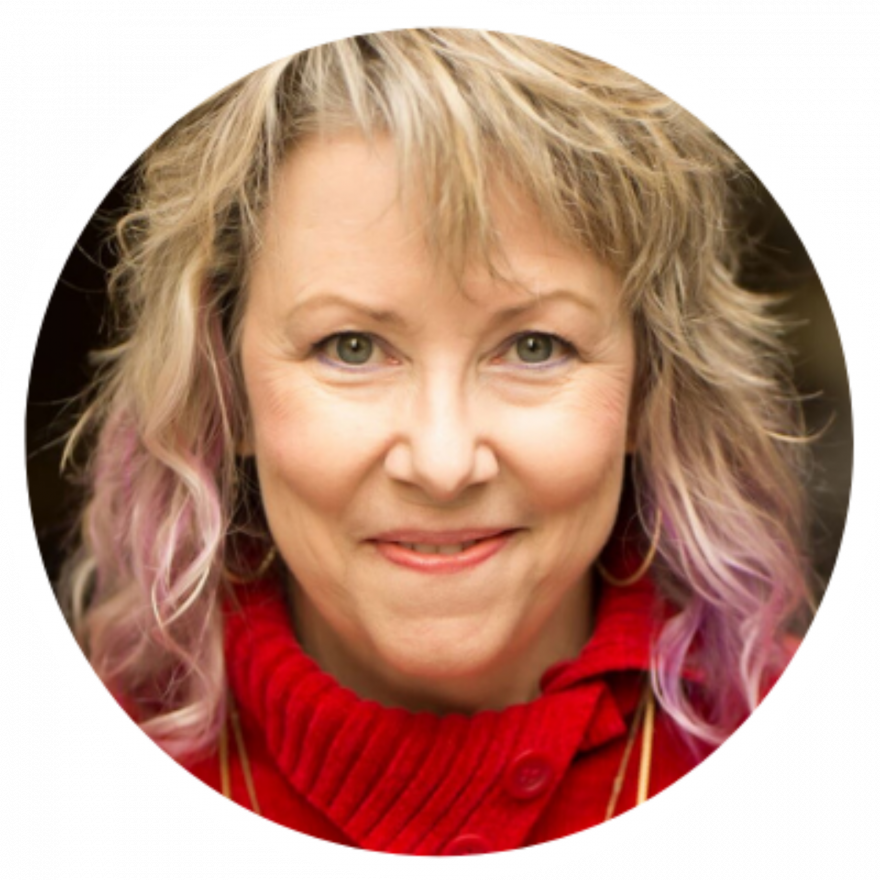 Katherine Jahnke
Texas
ADHD Coach and Life Coach, Executive Skills Coach
Schedule with Katherine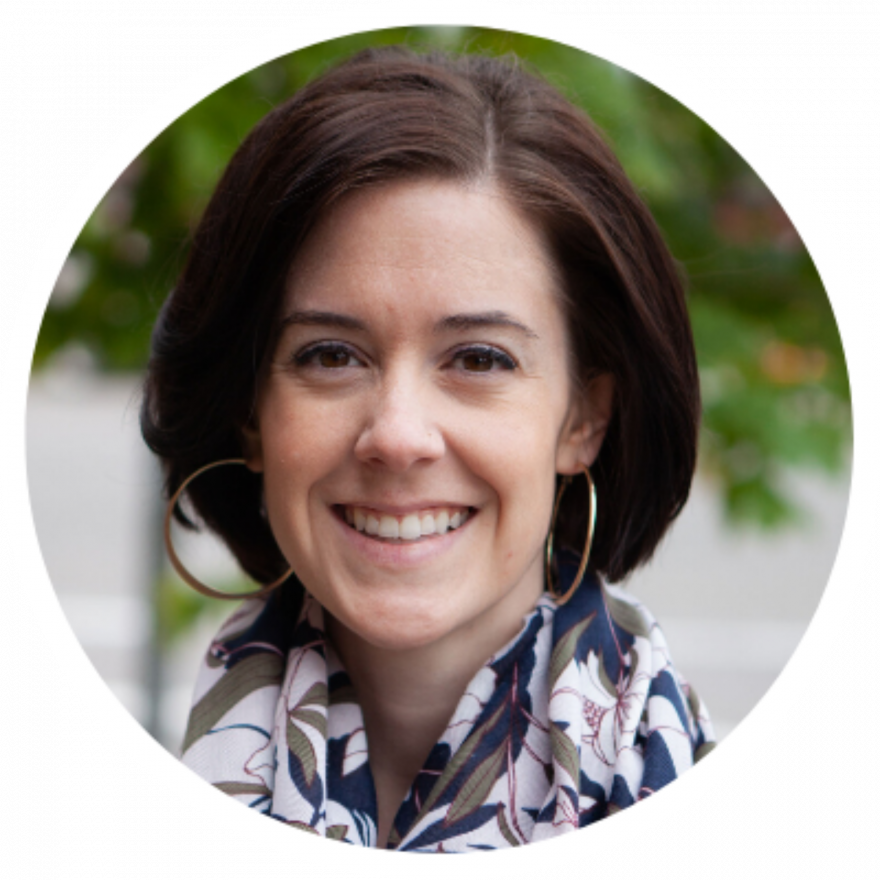 Riley Karbon
Minnesota
ADHD Coach and Life Coach, Executive Skills Coach
Schedule with Riley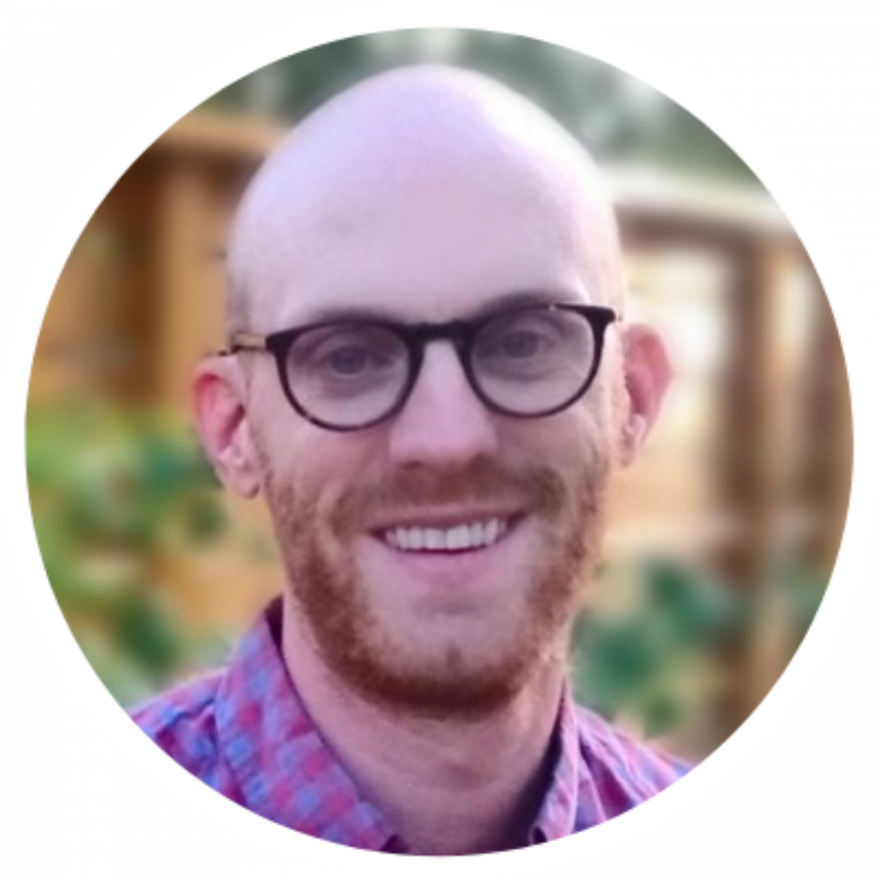 Griffin Rouse
Colorado
ADHD Coach and Life Coach, Executive Skills Coach
Schedule with Griffin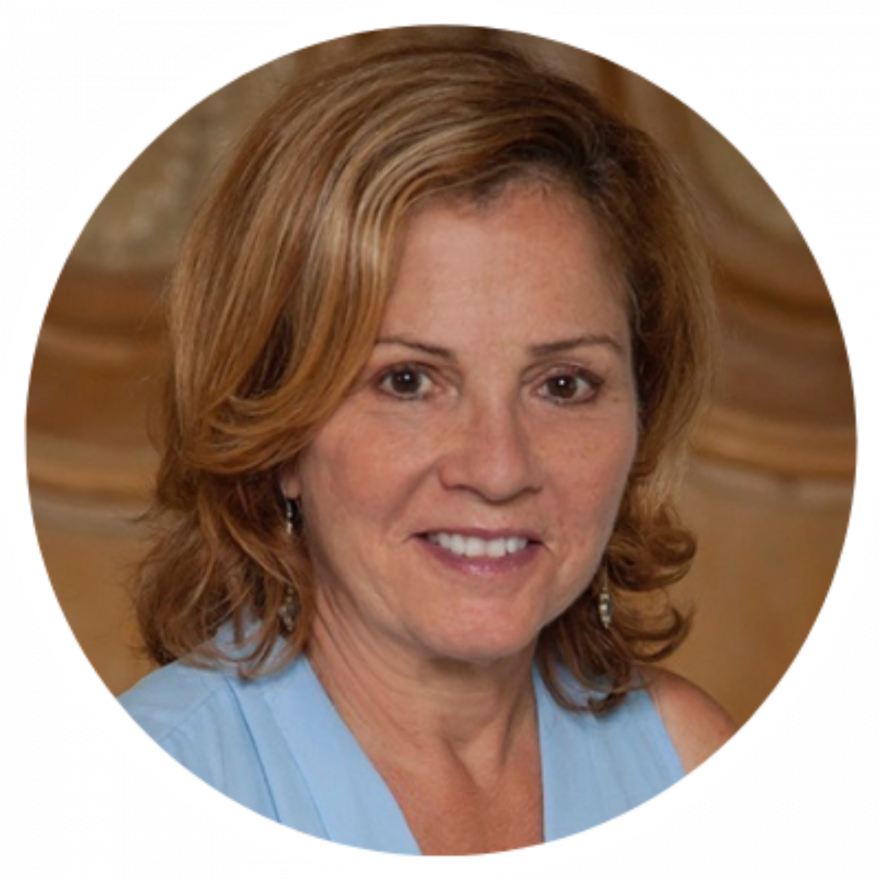 Victoria Roche

New Jersey / New York Metro
ADHD Coach and Life Coach, Mindfulness Coach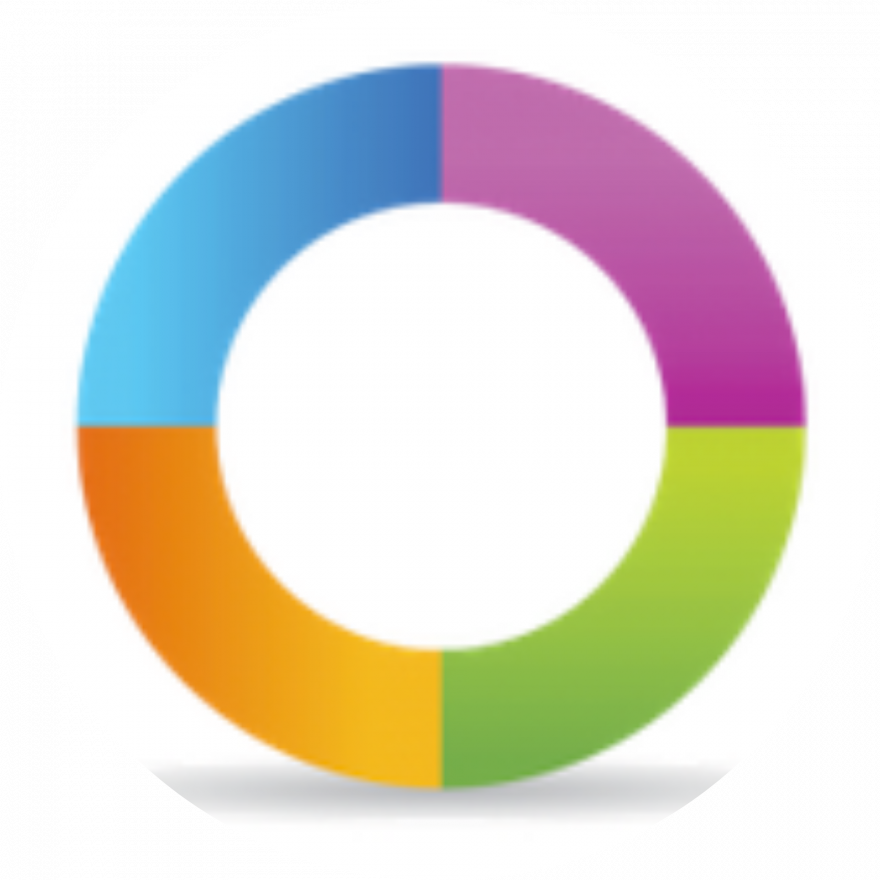 Disclaimer:

An ADHD Coach does not diagnose, treat, or provide therapy with mental health conditions. Coaching is not a substitute for counseling, psychotherapy, psychoanalysis, mental health care, or substance abuse treatment. Our Coaches understand the importance of a multimodal approach to living well with ADHD. We encourage you to build a support team or professionals to best serve the needs of our family and child.