SalesPage | College Bound Masterclass

Are you College Bound in the Fall?
Take Some Important Next Steps Now To Help You Prepare
Are you transitioning to college next fall… or returning to college after a rocky start? Would you like guidance on how to set yourself up for success? If so, then this workshop is exactly what you're looking for. While the college years can be a very exciting time in life, they can also increase the challenges you may have managed in high school. The daily structure, routines, and support in high school give way in college to large blocks of unstructured time, numerous long-term assignments, and countless choices and social distractions.
This Masterclass is designed for both College Students and Parents, attending together or alone. During our time together, we explore ways you can use time during this summer to prepare yourself for the fall semester. More specifically, you will learn how to:
build a support team - both in and out of school

understand and apply for accommodations.

build executive functions and coping skills.

boost independent living skills.
Join us on Tuesday, July 12th
3:30 pm PT | 4:30 pm MT | 5:30 pm CT | 6:30 pm ET
Included:
90 Minute interactive workshop

Handout and Slides
Fee: $37
Count Me In For The Masterclass!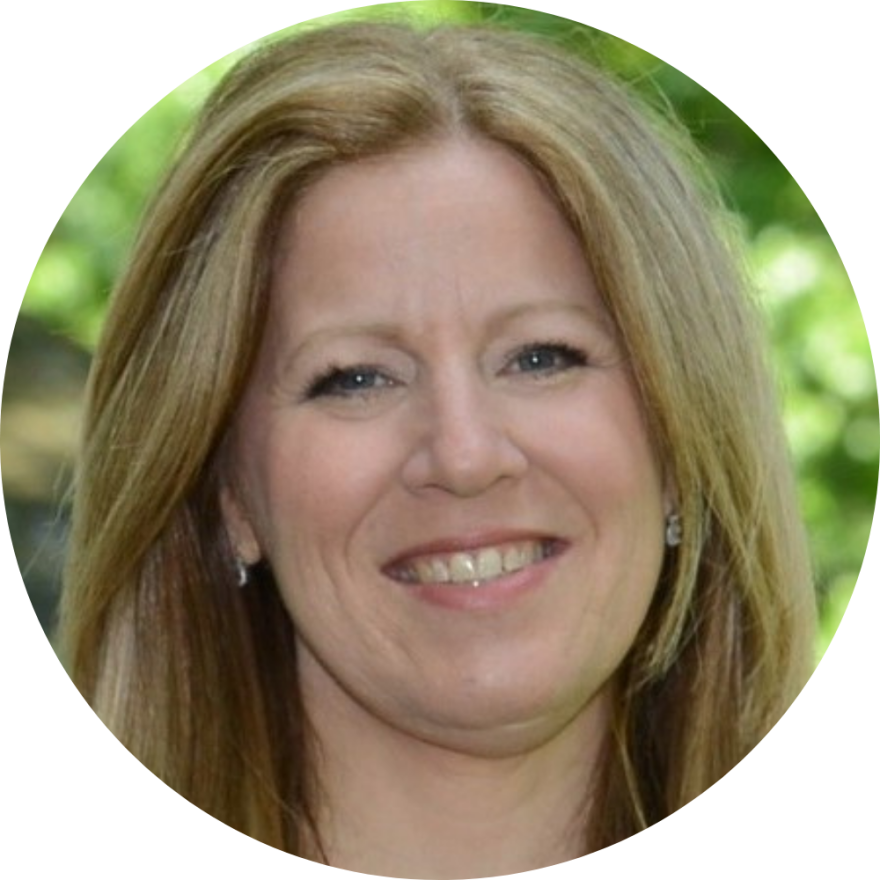 Your Coach
Andrea Yellinek, MS, OTR/L, CACP


ADHD Coach and Life Coach, Executive Skills Coach
Andrea Yellinek is a credentialed ADHD and Life Coach, as well as an occupational therapist. As a coach and clinician, Andrea is committed to helping individuals with executive function challenges related to ADHD and other developmental issues maximize their potential. Andrea enjoys working with college students, adult professionals, teens, and parents of special needs children.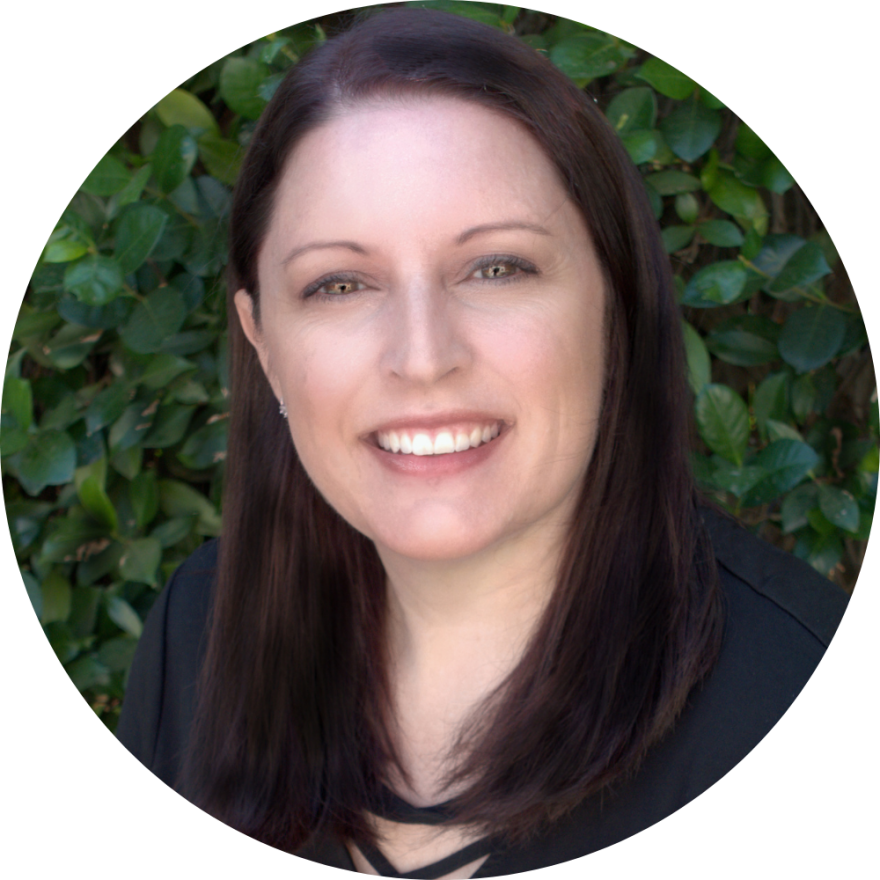 Your Coach
Kelly Thorell


ADHD Coach and Life Coach, Executive Skills Coach
Kelly coaches college students and adults. She has been in the education field for 17 years working as a behavioral therapist and helping individuals with autism spectrum disorders, ADHD, Executive Functioning challenges, and learning differences. Kelly enjoys working with adults struggling with planning, scheduling, prioritizing, and time management.
Questions?