Coaching Services | Adult ADHD Professionals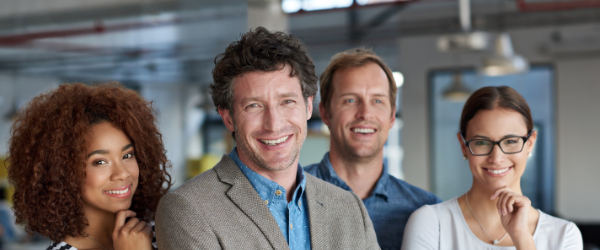 Coaching Services | Work and Career
Ways We Support Professionals
Identify and leverage your strengths to support roles and responsibilities
Build skills to help you stay focused, improve time management, plan and prioritize, organize
Develop the systems and strategies to decrease procrastination and increase productivity
Explore ideal careers and career paths
Help with your career transitions and job satisfaction
Address changes with performance and improvement plans
Design, launch, build and manage your business as an entrepreneur
Specialized Coaching Programs:
For Help With Performance Improvement Plans:
Facing a Performance Improvement Plan at work? Consider connecting with your manager or HR Department to ask if they are willing to provide you with coaching support. Schedule a complimentary session with Coach Robin or Coach Victoria to learn more about how coaching works to help you create the changes required for your company.
For Help With Career Identification:
If your goal is to explore ideal careers, or a change in career path, consider the ADHD Career Pathfinder Program with Coach Victoria Roche. Visit ADHD Career Pathfinder Coaching Program to learn more. Set up a complimentary get-acquainted session with Coach Victoria to learn more.
Productive Days For ADHD Professionals

Productive Days Course and Coaching Program
Together we focus on ways to help organize the work environment, address distractions that can easily derail the workday, manage time and energy to get more accomplished, build on skills to help with planning and prioritization, and implement systems and strategies to help with the paper, email and communications, project planning, and explore ADHD friendly skills and strategies to address more than 20 different productivity blocks. Click Here to learn more.
Get Started With Coaching

The first step is finding the right coach!
It might be helpful to explore who our coaches are and learn more about their backgrounds and areas of expertise. Click here to learn more about our coaches.


The next step is to schedule a Complimentary Get-Acquainted Session
When ready, you can use the links to the right or use the links on our Meet Our Coaches page to schedule with the coach of your choice. During your complimentary sessions, you will have the opportunity to get acquainted, ask your questions, share your needs, and learn about the different options for individual coaching available to you. You are welcome to meet with a few of our coaches if you feel undecided.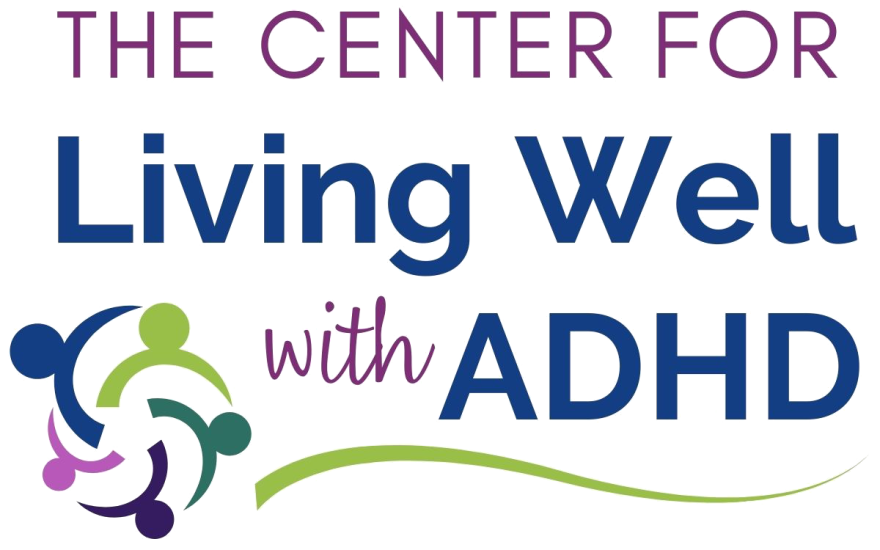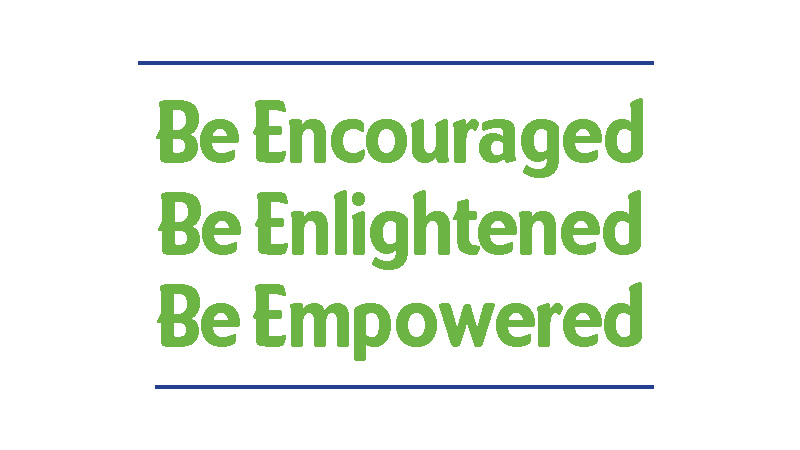 Diversity and Inclusion Statement: At the Center For Living Well with ADHD, LLC, our work in coaching is inclusive, diverse, and nonjudgmental. We value and celebrate you as you are. Our coaching is about you! You are the expert, and you design the life you want to experience.
Disclaimer: Coaching Services are not to be used as a substitute for professional advice by legal, medical, mental health, financial, business, spiritual, or other qualified professionals. We encourage our clients to seek independent professional guidance for these matters. All decisions and actions with coaching support are exclusively the responsibility of the client who acknowledges that decisions and actions as a result of coaching services are their sole responsibility.