Adult ADHD Group Coaching
GROUP COACHING FOR ADULTS
Are you energized by the accountability and support of working with others? Our small groups provide coaching support at a fraction of the cost of individual coaching. Group members meet for three weekly sessions each month, with the option to add on a monthly individual coaching session. The weekly group sessions are your opportunity for exploring a new topic followed by group coaching and collaboration around your goals and interests with like-minded individuals in a safe, nonjudgmental environment. The individual sessions allow you to dive deeper into your individual goals and challenges.
Learn More About Group Coaching
Masterful Living with ADHD Group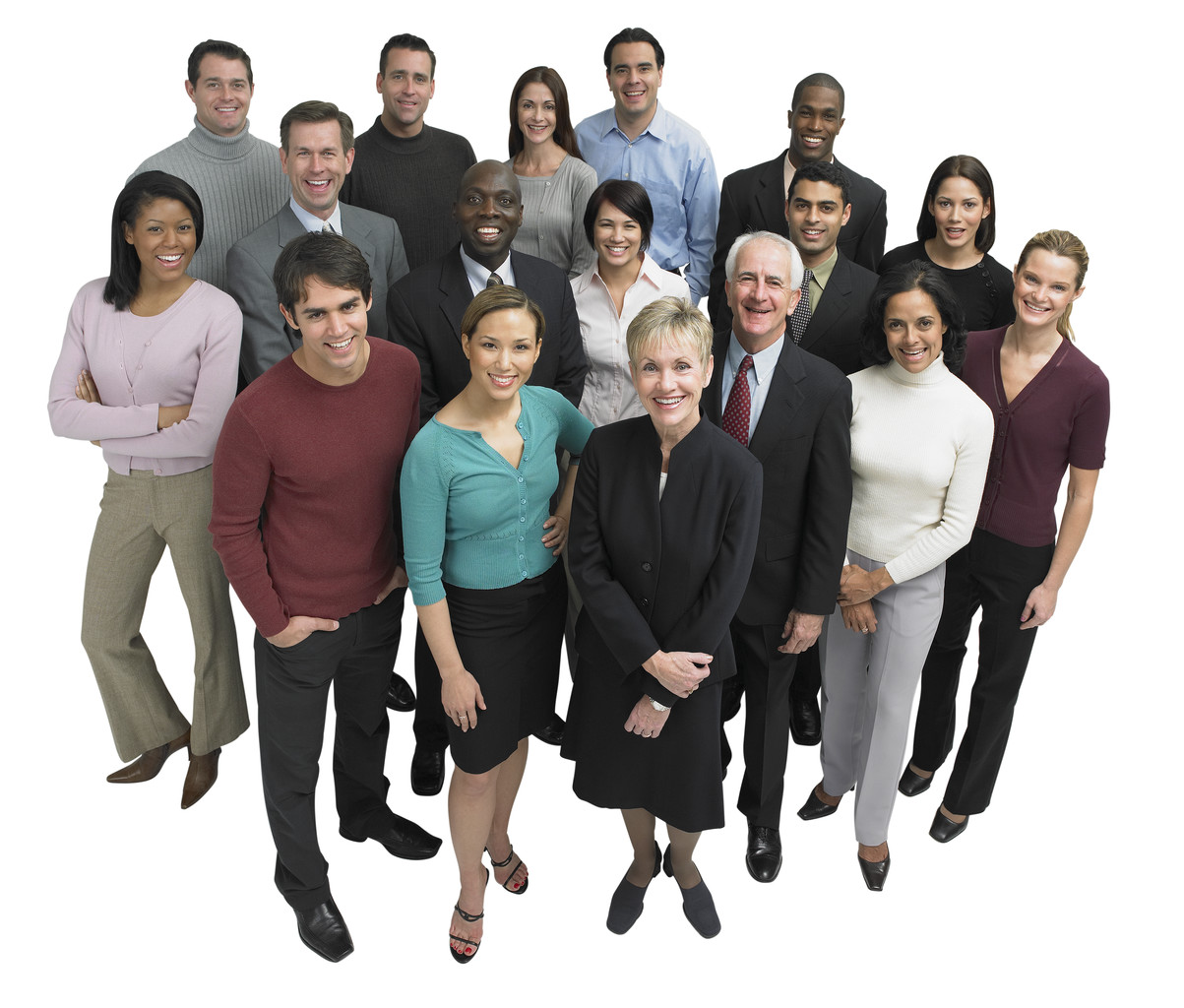 Great for newly diagnosed adults or those just getting started with addressing the challenges that arise day to day in their personal and professional lives. This group is for adults 30's and above, combines foundational learnings about living well with ADHD, and provides the coaching and support to create better experiences while working on individual goals.
Meets three Thursdays of each month
September through December of 2022
Sessions- 6:30 pm ET | 5:30 pm CT | 4:30 pm MT | 3:30 pm PT
Adulting with ADHD Group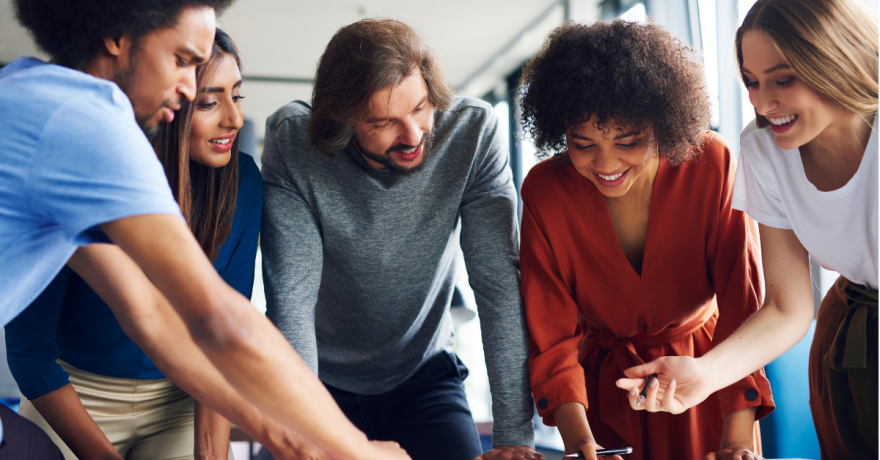 The Adulting with ADHD Fresh Starts Group is geared to folks in their 20s and early 30s seeking ADHD-friendly approaches, support, and accountability for managing their ADHD. This program is ideal for those who are newly diagnosed or just getting around to seriously addressing their ADHD.
Meets three weeks of each month
September through December of 2022
Tuesday or Wednesday Options Available
Sessions- 5:00 pm ET | 4:00 pm CT | 3:00 pm MT | 2:00 pm PT