Strengths Inspired Living with ADHD
Strengths Inspired Living with ADHD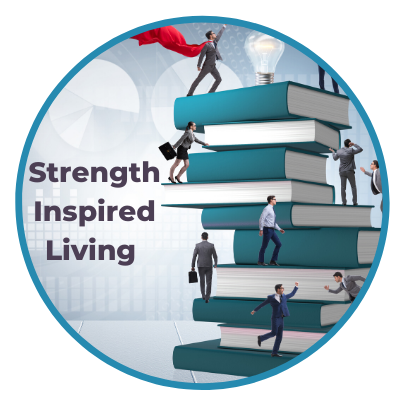 Is ADHD a gift or a curse? The answer is, it could be both! When we leverage the traits that come with having ADHD in positive and advantageous ways, the sky is the limit with the success we can create. When we don't, those traits can get us into lots of trouble or unwelcome problems. Using your ADHD related traits and strengths to your advantage is so important! Join us for this one hour class to learn about ADHD traits and how to identify, flip and leverage the positive attributes of ADHD and your personal strengths to help make your life a whole lot easier.
What you will learn:
Why strengths are so important to accomplish the quality of life you crave;
How to Identify your strengths
Ways to apply your strengths in advantageous ways
Included:
90 Minute interactive workshop
Handout and Slides
Follow Up 7 Day Challenge
Live Coach Support in our Virtual Lab or Email
Your Cost $27
Saturday, January 23, 2021
11:30 am Eastern | 10:30 am Central | 9:30 am Mountain | 8:30 am Pacific
Our apologies! This workshop has been cancelled and will be rescheduled for a different time.